Unleashing Leadership Potential
Unleashing Leadership Potential
Founded in 2010, Unleashing Leadership Potential (ULP) is a leadership development program aspiring to contribute and promote leadership development, the general welfare of the community, together with youth involvement and participation.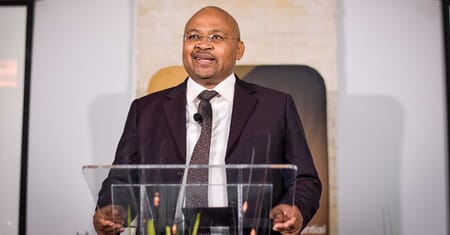 Unleashing Leadership Potential shares a strong sense of commitment towards upliftment, development and motivation of young people.
Join our Membership Program
Aspiring Leaders who would like to development themselves further and striving to grow in their leadership and entrepreneurship skills.
Extraordinary leaders who have already achieved leadership success and would like to be part of executive coaching and mentorship program and also impart their experience and knowledge to aspiring leaders.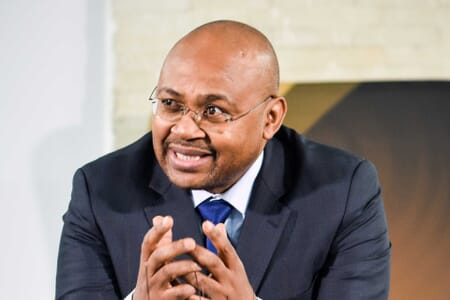 Leadership in Crisis - Maurice Radebe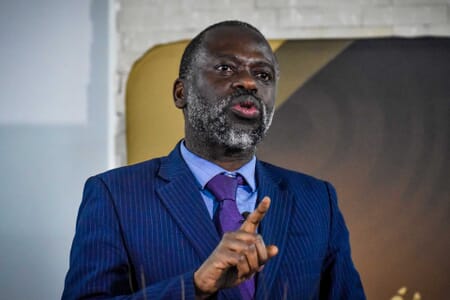 Professor Tshilidzi Marwala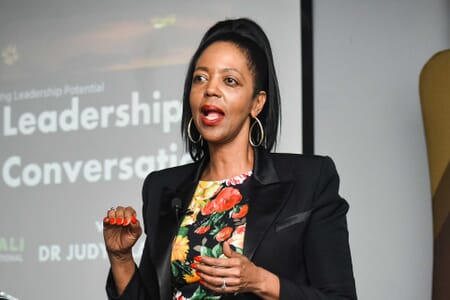 Dr. Judy Dlamini - Leadership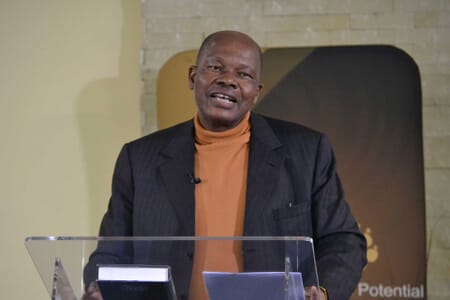 Subscribe to our newsletter